2019 wedding party gift guide
the vendors are booked, the invitations are mailed and you're getting to work on the final details before the big day! One of those last minute/month-of tasks is getting gifts together to thank your best friends - your wedding party - for being there for you on your wedding weekend. We often get asked for recommendations on good wedding party gifts, so here are some ideas that we think any bridesmaid, groomsman, bridesman, or best girl will love to receive!
Pajamas/robes
Pjs and robes double as both a luxury take-home as well as something fun and comfortable for your wedding party to wear during getting ready pictures.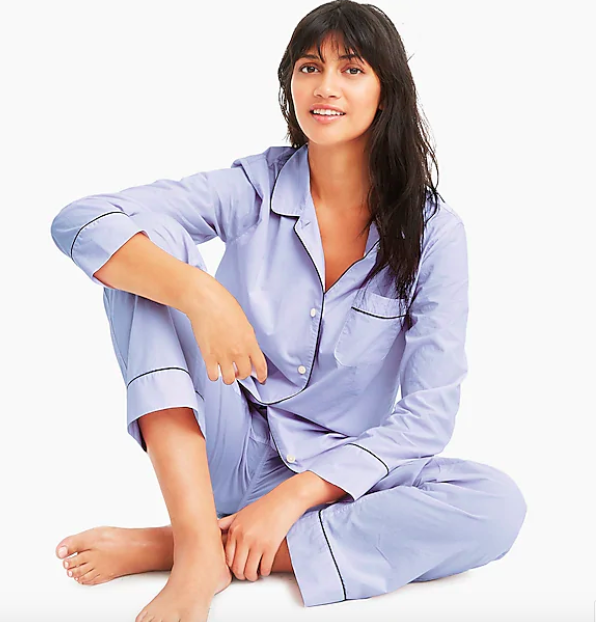 Sunglasses
Give your besties a pair of high quality shades they can use for years of sunny days to come. Warby Parker has a new group ordering option for sunglasses ranging from $95-195, as well as gift cards if you prefer everyone choose a pair that they love.
Makeup + Hair
Being a bridesmaid can be costly - the dress, shoes, accessories, bachelorette weekend, bridal shower. Take one extra expense off their plate by gifting your girls their hair and makeup! That way, everyone will be able to have the same caliber of style and your bridesmaids won't have to worry about dishing out more money the day of.
from parris with love photography
jewelry
Buy your bridesmaids a special piece of jewelry that they can wear not only at your wedding but also in their every day attire. We think earrings are always a hit, but these stackable rings are great too!
personalized travel bags or luggage tag
A gift that everyone can use - a personalized luggage tag or travel bag! Everyone will love using these for both personal and business travel and you'll know its a gift really put to use!